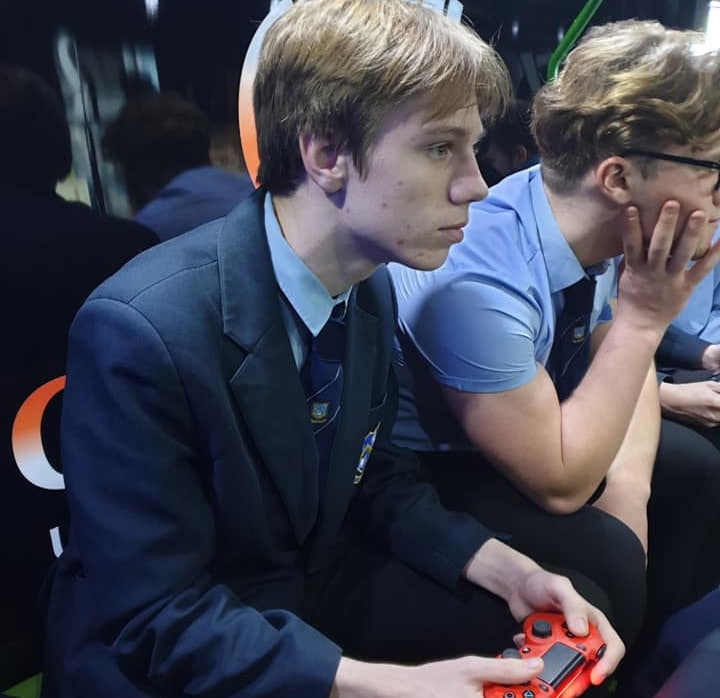 School rewards programmes are used as part of a school-wide effort to enhance student achievement and test scores, good attendance, taking part in extra-curricular activities, attributes of student character, homework completion or healthy eating.
Considered the most popular ideas for school rewards programs, gaming is fast becoming the chosen incentive for students.

Teachers say incentives, whether it is free time, tasty treats or fun school incursions, can help kids to master the expectations of acceptable classroom behaviour and scholastic achievement.
As most standard incentivised programs largely centre on activities that are not insightful and do not elicit a successful response from the kids, Gaming Vault stepped in with an unforgettable approach to school rewards schemes in the UK..
Kids Parties to Reward your School Children
Our activities for school rewards programmes is centered on offering students the opportunity to play a host of various games in a limousine styled, mobile gaming bus. You can choose which games are best suited for students of various ages and grades.
Gaming Vault is available for school incursion parties at primary and high schools as incentives for school rewards to your students for their exceptional efforts. Our climate controlled, mobile video-gaming truck features luxury limousine interior, state of the art LED lighting, surround sound and massive LED screens. Enjoyed by students and teachers alike, with the ultimate social video gaming experience.

If you would like to boost your students' achievements and motivate good behaviour, offer them unique school rewards programs with kids parties that are more exciting than the same old activities from yesteryear. Our up to date video game titles are suitable for all age groups from 6 years upwards, so you don't need to worry about organising separate activities for different age groups: we accommodate all children!
Our coaches are trained to deal with children of all ages and are familiar with the various games that are best suited to certain ages. We come to you, so you don't have to worry about booking transportation. All our activities and services are fully insured and completely safe.
So be sure to reward all your students in some way at the end of each term or semester in order to make them feel involved, as part of the class, or simply to boost their confidence for doing well in school tests, activities and behaviour. All students appreciate recognition and Gaming Vault is the perfect solution!
Want to arrange a Fundraiser, a Sports Club Event or just want to know more?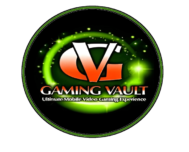 Gaming Vault
12 Holly Close,
Broadstairs,
Kent,
CT10 2LY
Providing a fantastic gaming experience at numerous events including:
Children's Birthday Parties
Family Fun Events
School Events
After School Clubs
School Holiday Clubs
Sporting Events
Festivals
Weddings
Christenings
Charity Events
Open Days
Fetes
School Reward Schemes
Cinema Parties