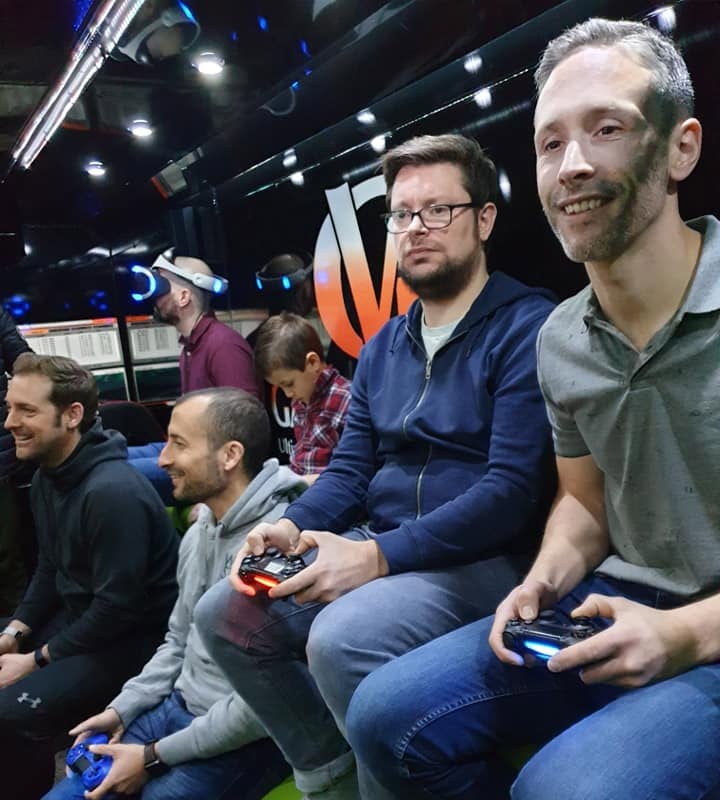 Are you looking for new and exciting sports club event that will help with your team building efforts, celebrate a club milestone, or say thanks to your colleagues for an amazing season?
Gaming Vault can plan an event that will get your players, coaches, supporters and committee members' competitive juices flowing and leave them ready to take on your next sporting challenge. Don't think that this is a team event idea that's only suitable just for the blokes. People from all walks of life step out of the Gaming Vault bus with smiles on their faces and a new level of appreciation for their teammates.

Our experienced team can help you create an event that your club members will be talking about for months to come.
Looking for Fundraising Ideas?
Are you fundraising to send a team or players away to national or international tournaments, or need to raise money for new equipment and kit?
If you are bored with traditional fundraising ideas like raffles, quiz nights or movie ticket sales, then Gaming Vault have the perfect, unique solution for you!

Our self-powered, climate-controlled mobile video gaming truck features a luxury style limousine interior, state of the art LED lighting, surround sound and massive LED screens. Your sports teams will be entertained in a safe and fun environment, and are fully supervised by our professional gaming coach (yep, we have coaches too). Game Vault can cater for any age bracket from 7 to 70.
Want to arrange a Fundraiser, a Sports Club Event or just want to know more?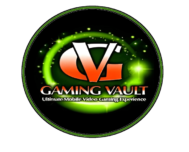 Gaming Vault
12 Holly Close,
Broadstairs,
Kent,
CT10 2LY
Providing a fantastic gaming experience at numerous events including:
Children's Birthday Parties
Family Fun Events
School Events
After School Clubs
School Holiday Clubs
Sporting Events
Festivals
Weddings
Christenings
Charity Events
Open Days
Fetes
School Reward Schemes
Cinema Parties