The reality of a wedding is that they can be long and boring for kids. It's a common dilemma for couples who'd love to invite family and friends' little ones but fear screaming, tantrums and kids running riot.
If you're inviting young guests, it's best to have some activities on hand to keep them entertained.

Gaming Vault is the perfect wedding day activity to keep your smallest guests interested and occupied( and we bet a few adults will be desperate to play too!)
Remember, when the kids are happy, so are the parents so let Gaming Vault provide the perfect distraction at your wedding!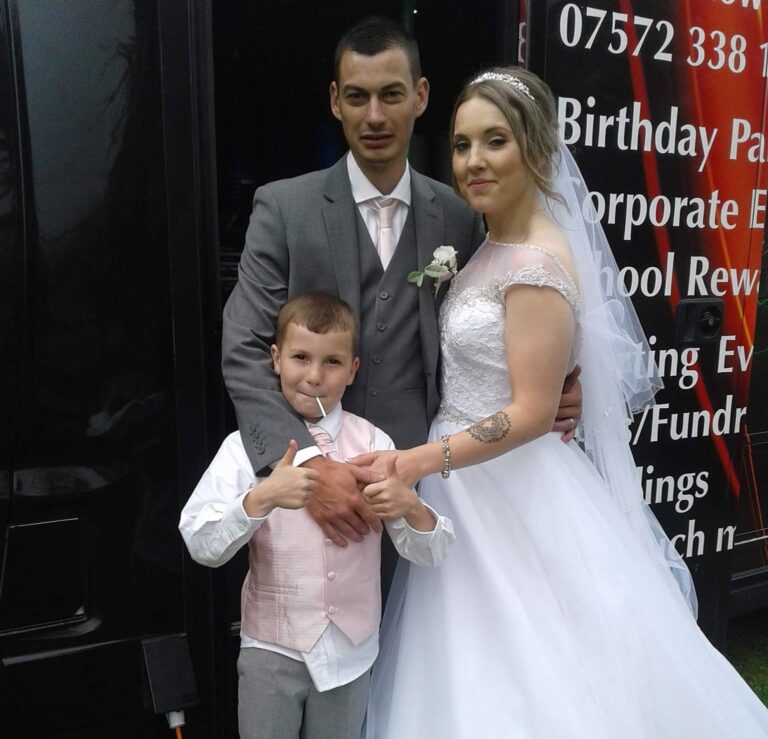 Looking to keep the kids entertained during the wedding ?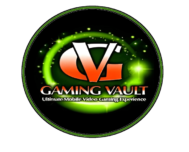 Gaming Vault
12 Holly Close,
Broadstairs,
Kent,
CT10 2LY
Providing a fantastic gaming experience at numerous events including:
Children's Birthday Parties
Family Fun Events
School Events
After School Clubs
School Holiday Clubs
Sporting Events
Festivals
Weddings
Christenings
Charity Events
Open Days
Fetes
School Reward Schemes
Cinema Parties